With a heritage that dates back to 1930, Yohmotonic® has went through a long journey from Tokyo to Singapore. Here is a brief timeline of it.
Formulated in Tokyo by
Sankyo Co., Ltd. (三共株式会社).
The formula was invented after 5 years of rigorous research and testing. Soon after, Yohmotonic®, then also stylised as 「ヨウモトニック」became a household name for hair solution.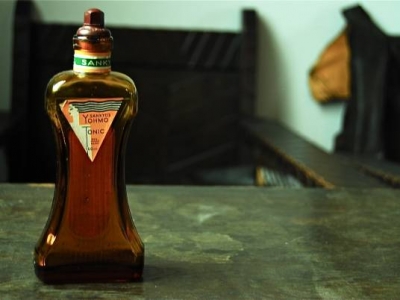 Perfected slow-brew process
at new Shinagawa factory.
The brewing process used massive tanks akin to distillery. With the new process, Yohmotonic® product was called "trailblazer in hair treatment" by weekly papers on cosmetic products.
Union started importing Yohmotonic® to Singapore.
When first introduced to Singapore, Yohmotonic® was still manufactured in Japan.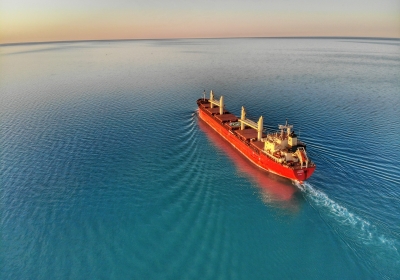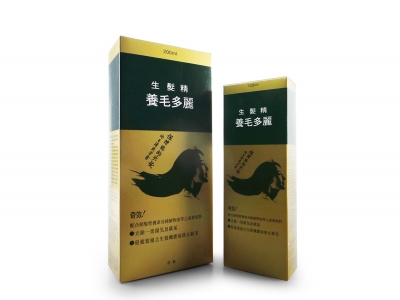 Packing process moved to Singapore.
As Yohmotonic®'s popularity grows, the hair tonic liquid was imported directly from Japan and packed in Singapore.
Introduced into Southeast Asia.
Yohmotonic is now available in Singapore, Malaysia, Indonesia and Vietnam.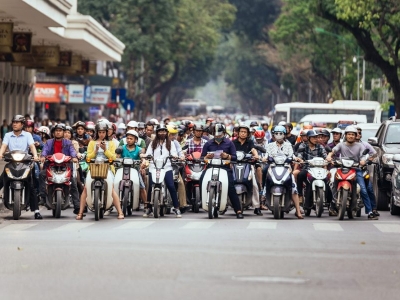 Completed the transfer of Yohmotonic®
Union became the owner of Yohmotonic® trademark in Singapore, Indonesia, Thailand, Hong Kong and Malaysia, as well as the formulation of Yohmotonic® .
Manufactured and packed in
Singapore in GMP-certified
(Good Manufacturing Practice) facility.
This means Yohmotonic® is produced under strict regulations that adhere to international standards for premium quality.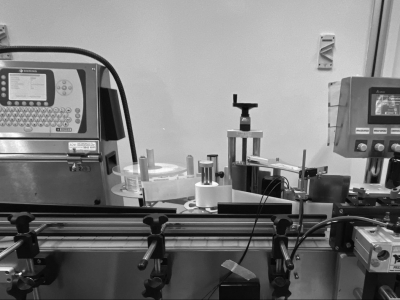 Celebrates 90 Years
of Heritage
Now, Yohmotonic® is being manufactured in Singapore for over 50 years. It also has a new addition to the product range, "Bloom". Yohmotonic® continues to be a popular solution for healthier hair.