Rejuvenating Hair Effectively for Over 90 Years
Invented in Tokyo, 1930, Yohmotonic® hair tonic formula has stand through the test of time. Made of traditional essential ingredients for hair revitalisation, this long-standing heritage stays at the core of what we do best. Now combined with modern technology, we deliver effective solution for fuller, smoother and healthier hair.
Understanding Hair Loss
Hair loss can be caused by multiple reasons. It can be due to unbalanced diet or hormone, excessive stress, hereditary genes, medical condition and age. The latter is a common reason as human does not form new hair follicle after birth.
Hair follicle gets damaged through the course of a person's life. Left untreated, no hair can grow on the follicle, resulting in thinning of hair and balding spots.
Yohmotonic® hair tonic replenish nutrients directly onto your scalp and hair to ensure a longer-lasting strong and healthy of hair.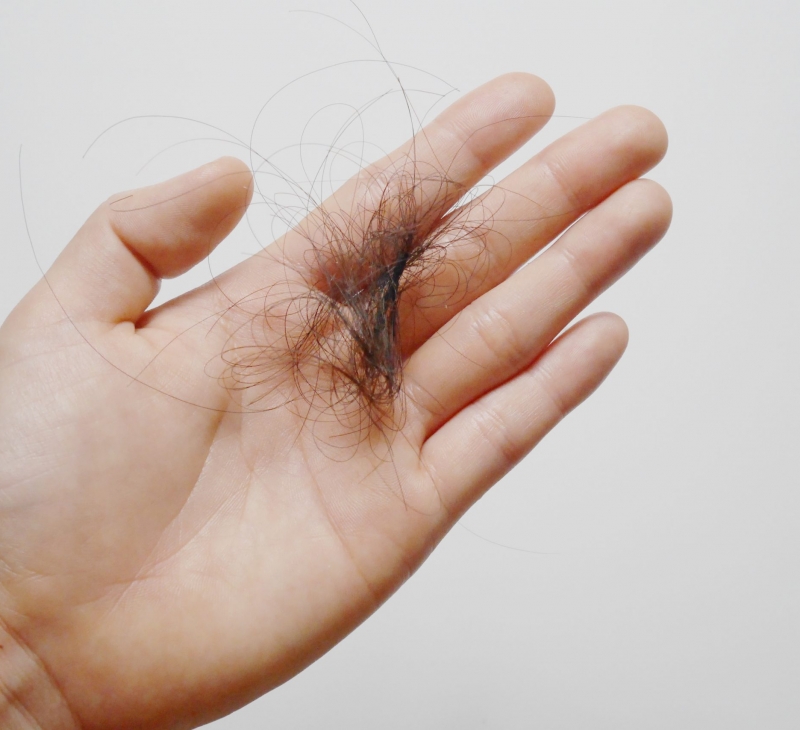 Time-Tested Formula of Essential Ingredients  
Yohmotonic® hair tonic contains effective ingredients for stronger, silkier, more voluminous hair. These ingredients include:
CASTOR OIL
It is a vegetable-based oil, which has hydrating and anti-inflammatory effects for skin and hair. Applying castor oil will moisturise the scalp, reducing irritations and dandruff caused by dry flaky skin. It also hydrate the hair shaft, reducing breakage and hair loss.
VITAMIN E
Vitamin E contains antioxidant which promotes hair growth. It regenerates and refurbish dead hair cells and hair follicles. Vitamin E also creates a protective barrier on the scalp and hair which locks in moisture, resulting in a more lustrous hair.
Golden Rules
Here are a few tips to get the best result from Yohmotonic® hair tonic
1. Apply on scalp, not on hair
Many hair issues are caused by the condition of the scalp and follicle. Spray Yohmotonic® as close to the scalp as possible to ensure optimal coverage.
2. Use at least once everyday
Hair and scalp need regular intake of nutrients to stay in good condition.
3. Use for at least 60 days
Hair and scalp take time to heal and regrow. With regular use of Yohmotonic®, you will soon enjoy improved coverage and stronger hair.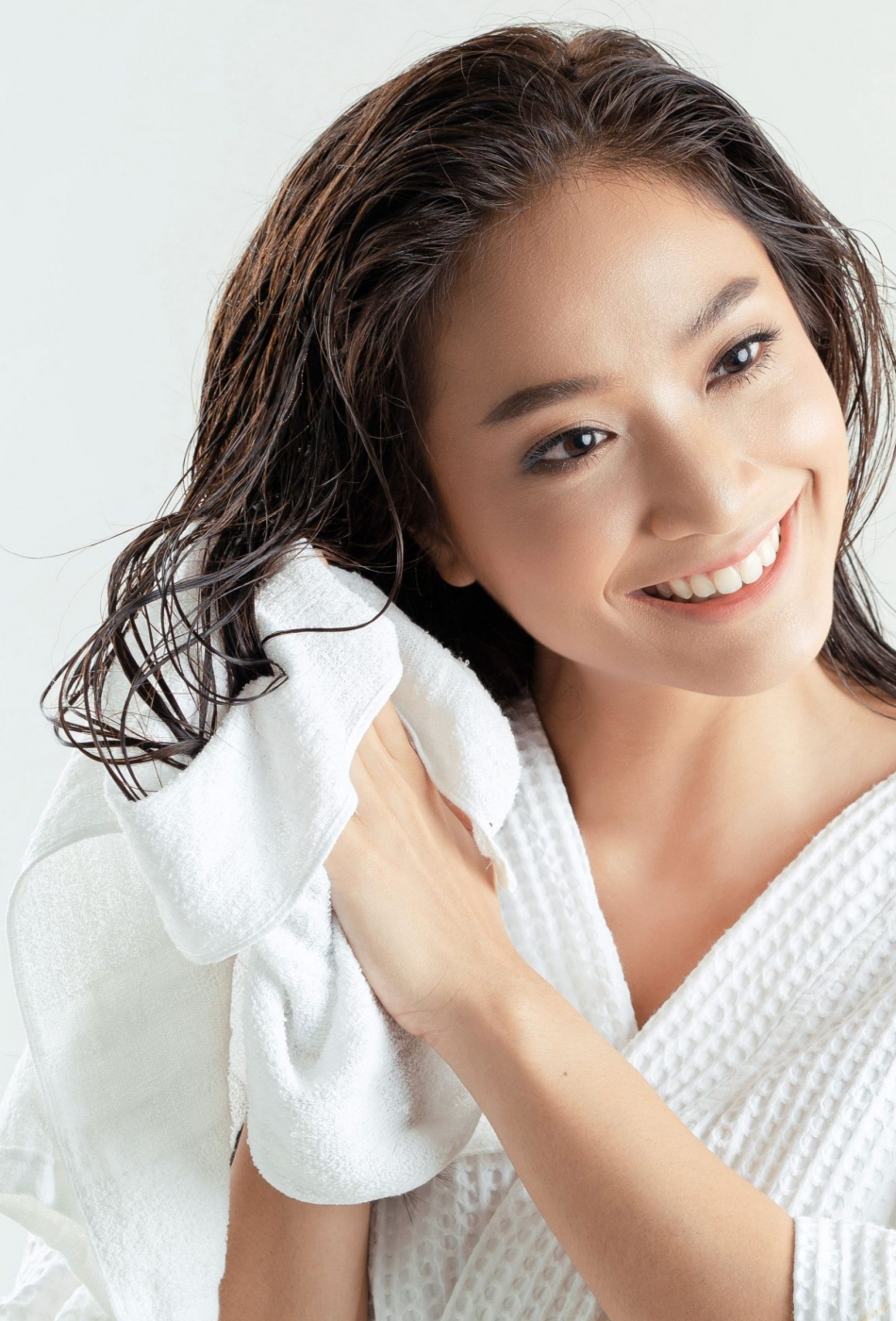 How to apply Yohmotonic®
hair tonic in 3 easy steps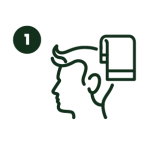 Wash Hair &
Dry with Towel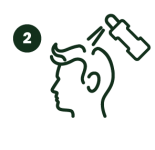 Apply Directly
unto Scalp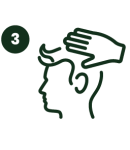 Massage Scalp
with Fingers